Posts: 13
Joined: Sun Aug 08, 2010 10:00 am
Last Name: Taboit
First Name: Fugget
Address: 237 unknown ave
---
Posts: 293
Joined: Wed Mar 19, 2008 5:17 pm
Last Name: Marczak
First Name: Henry
Address: London Ontario Canada
Phone: 5194576319
For me the Atlas self resistance exercises are very therapeutic for strains, you can't over do it since you'll get a signal to how much tension you can apply. The Dynamic Tension shoulder lesson has movement which helps a lot in blood circulation.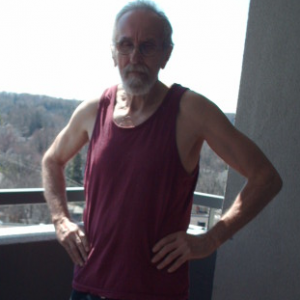 ---
Posts: 13
Joined: Sun Aug 08, 2010 10:00 am
Last Name: Taboit
First Name: Fugget
Address: 237 unknown ave
at last today was able to do pushups between chairs and the full first course still alot of pain but a start and a good one so will restart whole course again
---
Posts: 293
Joined: Wed Mar 19, 2008 5:17 pm
Last Name: Marczak
First Name: Henry
Address: London Ontario Canada
Phone: 5194576319
Take it easy on the shoulder area, can take about a year to heal.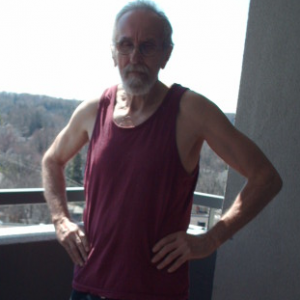 ---