Sometimes between the TV, Tablet, Computer and the phone you feel tired and have no energy. Take a break from the screens and get fit. You can always come back to your screen time. Your body needs you. Listen to it and exercise.
---
Posts: 293
Joined: Wed Mar 19, 2008 5:17 pm
Last Name: Marczak
First Name: Henry
Address: London Ontario Canada
Phone: 5194576319
I think one reason I don't have an internet net phone is the way you see people glued to them, my wife has a flip phone for emergencies when out of the apartment. We never watch TV during the day, we have to get out walking no matter the weather and we both exercise everyday.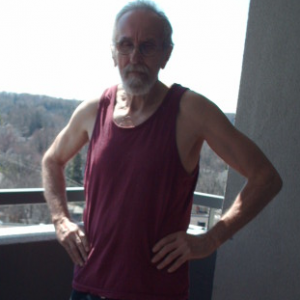 ---