---
Posts: 293
Joined: Wed Mar 19, 2008 5:17 pm
Last Name: Marczak
First Name: Henry
Address: London Ontario Canada
Phone: 5194576319
Believe in yourself.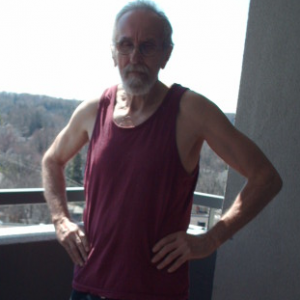 ---
Posts: 15
Joined: Fri Jul 13, 2018 11:28 pm
Last Name: Ragsdale
First Name: Don
Address: 29192GandolfCt92563
Phone: 8184037731
Hear! Hear! Author and radio speaker, Earl Nightingale once noted that "Success is the progressive realization of a worthy goal or ideal." If a person's goal is to achieve optimal health--body, mind and soul, then the Dynamic-Tension comprehensive system by Charles Atlas provides the principles by which one can truly realize this worthy goal. The inspirational guidance presented throughout the program shall keep those who are engaged in this wellness endeavor motivated as they progress to his or her goal. Along the way, one will find that he or she has built strength of character as well. What a great example to others one would then be.
---